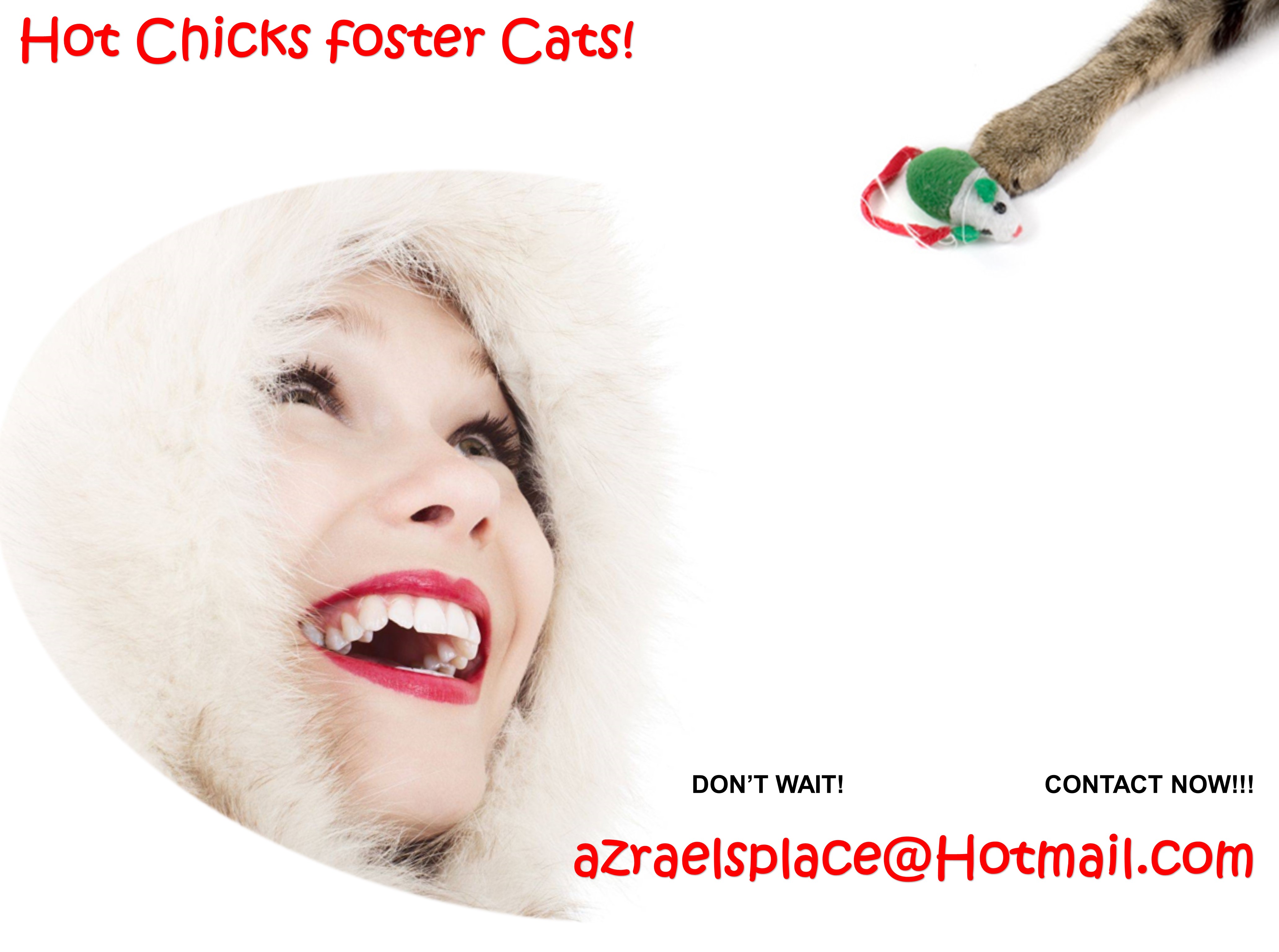 Fostering Program
What is it?
~ As a foster it is your opinion that carries the most weight in any decision making regarding the cat you are taking care of.
~ Fostering program is simple.
We cover the medical expenses and you take care of food, cat and are rewarded by a great friend that purrs a lot.
~ If a foster steals your heart you can decide to adopt. Look at our Foster to Adopt program guidelines.
Why Fostering Helps?
Big facilities that can house lots of cats have been proven to be ineffective.
For one they are a huge financial burden on already struggling organizations. The building and its upkeep cost a lot. But at the same time, you need paying staff to care for so many animals.
The other issue, far more debilitating, is that cats housed together in small rooms get sick very easily. A part of the problem is the never ending stress but also the fact that viruses just jump from one cat to the next.
And then there is the issue of individual cats not getting the treatment they need. As we all know cats are masterminds in hiding their symptoms. In multi-cat housing, it is even harder to notice the unset of symptoms. And once you do notice it's frequently too late.
Foster homes have proved to be the best solution to cat overpopulation problem. Fosters usually have their own and one or two fosters making it easier to give each individual cat the attention they need.
This is especially true for orphaned kittens or mom with youngsters. Foster homes are irreplaceable for the kittens and vital for their survival and socialization.
Why would you want to foster?
Fostering is the best way to enrich your life!

You will discover your best self.

Get a smile on your face and a ceaseless conversation topic.

Fostering helps you heal your heart.

It's flexible and temporary.
You will meet like-minded people.
'Should I stay or should I go?" you always have the last say.
become a FAIRY godmother!
Who should foster?
~ Students or individuals who foresee a change in their living arrangements in the near future.
~ Cat owners who want to help but can not adopt another kitty.People who love cats but can not commit to taking care of a kitty for life.
~ People who are not sure whether having a cat in the home would be something they would enjoy.
~ Cat owners that would like another cat but are unsure how their kitty will adjust.