Our adoption fee is just 150 and people complain it is too much!
The minimum medical care that we provide each cat:
rabies vaccine

FVRCP vaccine (age appropriate)

neuter/spay surgery

deworming

test for feline viruses FIV and FeLV

microchip.
Just to give you an idea of costs:
Rabies Vaccine $15

Distemper Vaccine $15 (adult cats),

Distemper Vaccine $45 (kittens need 3 boosters)

Spay/Neuter $45

Dewormer $12 (minimum 2 treatments)

Test for Feline Viruses $35

Microchip $10
Our minimum medical cost per cats is $132.
Often cats come down with the flu or another type of illness that requires, even more, care and more funds.
Plus we give each of our adopters 3 months of veterinary care at our affiliated clinics. The reason for this is that cats often get kitty cold because of the stress of moving to a new area. We don't want our adopters to start with extra medical bills.
As I'm sure everyone knows veterinary services are not cheap.
Our fur friends need to eat. And they need quality food to help repair the damage that was done to their little bodies.
Cats that came to shelter as strays lived on the street eating garbage and whatever they managed to hunt but often they have been starving.
Once in the shelter, they GET exposed to many different life threatening viruses. 
We would so love to feed our cats grain free food!
And canned food is a MUST!
Visit our wish list and help us get some food on the table, ahem floor…
BISSELL's Partners for Pets
Azrael's Place NFP is proud to be a Partner for Pets! BISSELL and LostPetUSA.net have teamed up to help organizations like ours raise money, and now you can help too! When you purchase pet products on bissell.com and enter the code ADOPT at checkout, a portion of your purchase will be donated to our organization. It's simple.
Shop pet products on www.bissell.com

Enter the code ADOPT at checkout

Then select our organization!
Learn more at www.bissell.com/partnersforpets.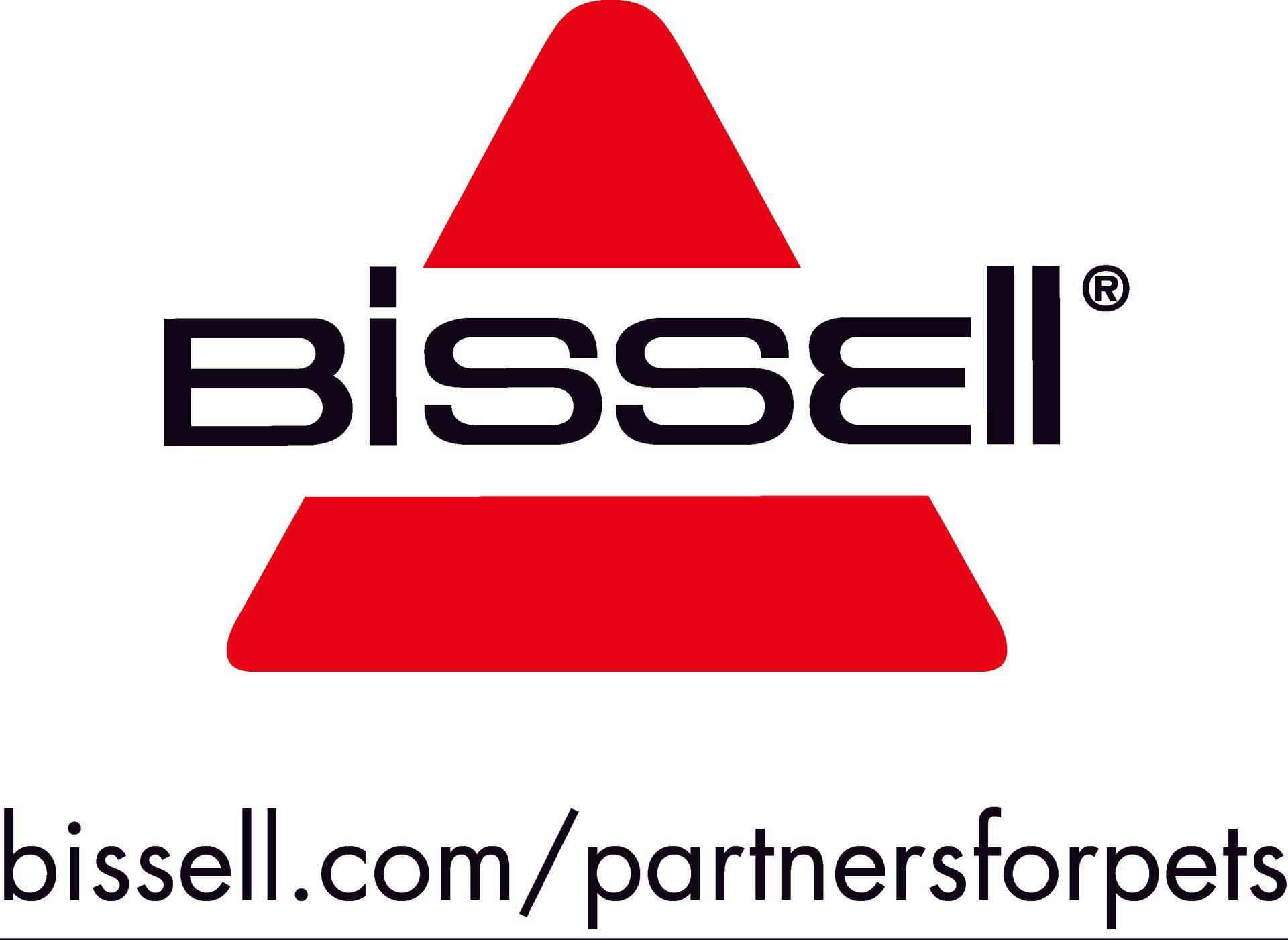 We are very happy to have BARC for our friend
The mission of Barriers Against Repeated Cruelty, BARC Chicago, is to aid in the eradication of abuse perpetrated against animals.
Together with their main sponsor Wallace Properties, LTD they are helping numerous animals on their journey to forever homes.