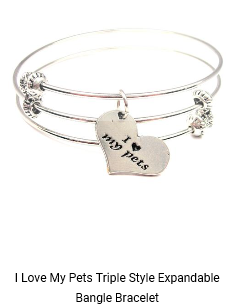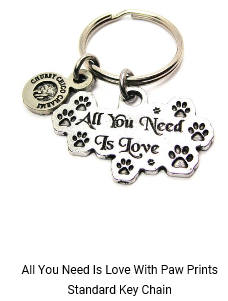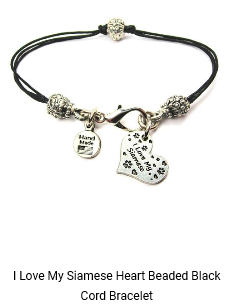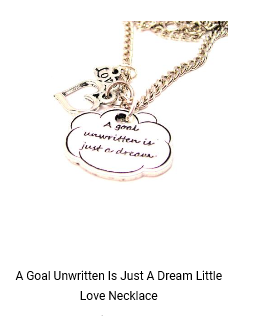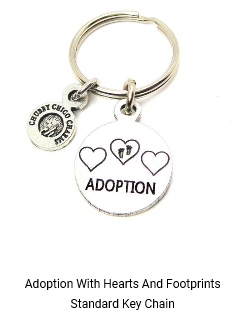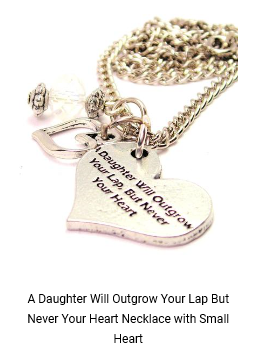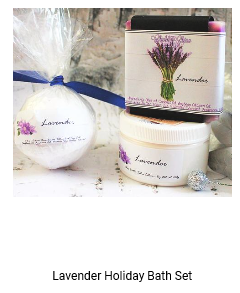 Make an Impact
Jewelry Fundraiser - shop for a cause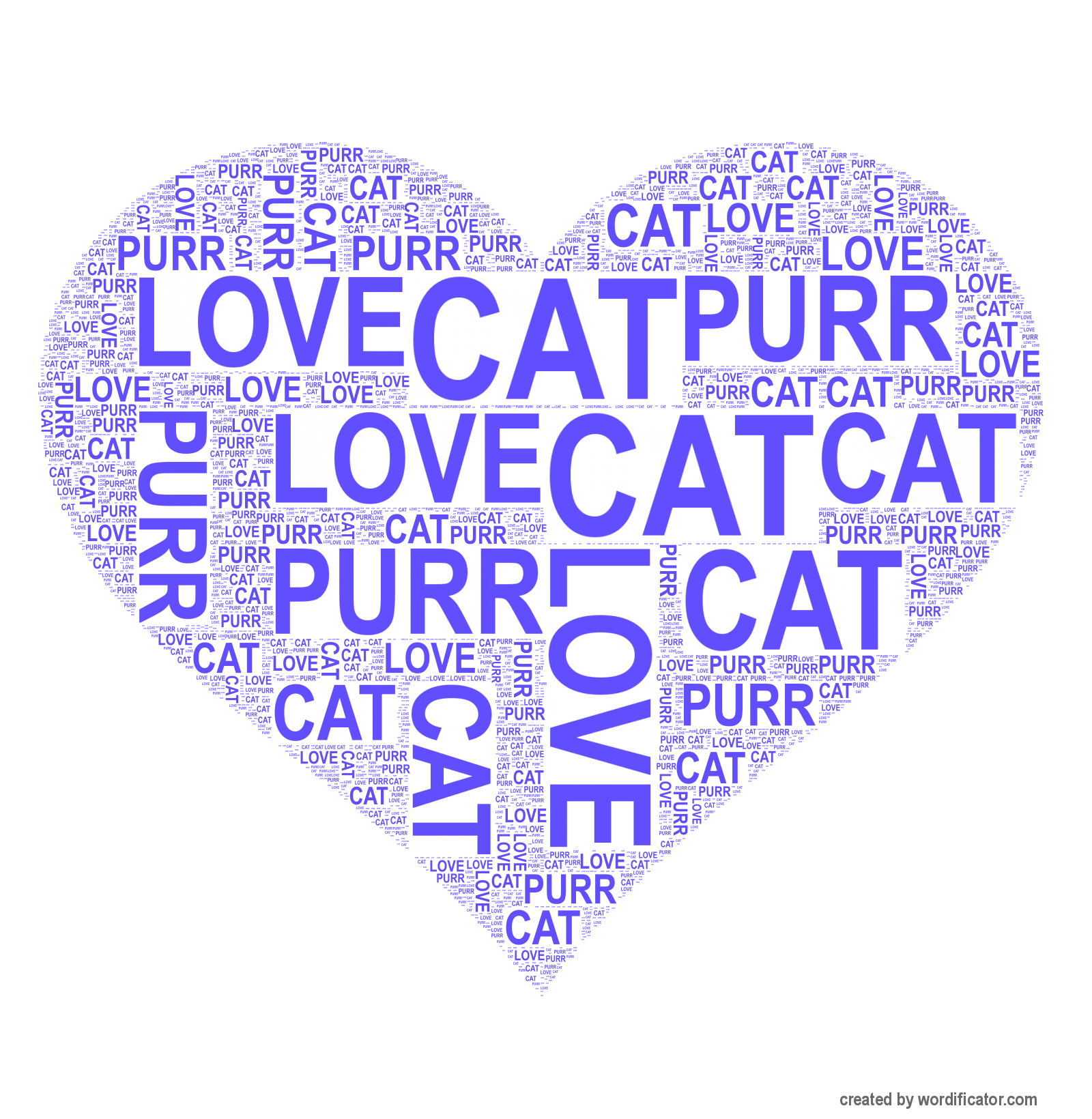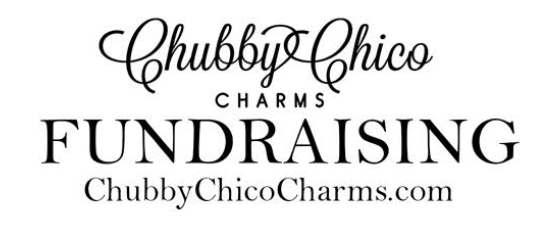 Azrael's Place has partnered with ChubbyChico Charms in an effort to raise kitty funds for 2018.
You - SHOP
We - Recieve a donation from Chubby

we would LOVE to charm YOU!
Chubby has a variety of cute, versatile and trendy jewelry pieces you can wear for any occasion.
Perfect gift item!