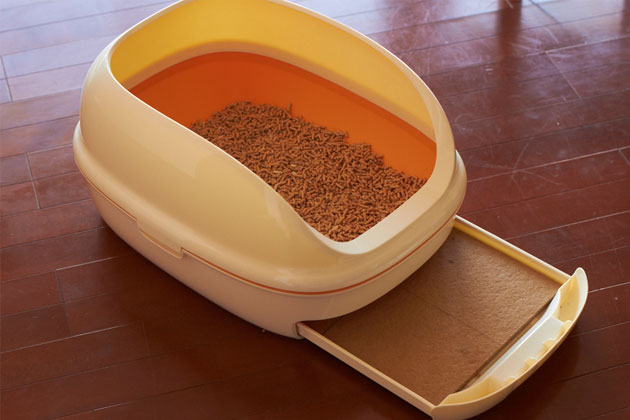 Azrael's GIVEAWAY
WIN - Nyantomo Purr Fect Potty Open Box Starter Kit
We will draw one winner every Monday as long as supplies last.  

See Official Rules for more details.

The Winner will be announced on our Facebook Page on the day of the drawing! And contacted via email.

Nyantomo Purr Fect Potty Open Box Starter Kit promises to keep your home odor-free for a full week without changing the litter (when used by one cat). The Nyantomo System makes it easy to check your cat's urine; By removing the pads, you can easily collect a urine sample in the empty pullout tray.

Visit  http://ilove.cat/en/tag/for-cat  for reviews and more pics
Amazon's page  https://www.amazon.com/Nyantomo-Purr-Fect-Potty-Starter/dp/B00J5VQSX8/ref=cm_cr_arp_d_bdcrb_top?ie=UTF8 for videos and reviews. 

Look out for our emails which will contain more tips and info on Azrael's Place!

Sharing on social media is very appreciated!... we want to spread the word about our site and about Azrael's Purrfriends!

Prize value is over $43!
If you haven't done so already make sure to post on your Facebook page the following message (so your friends and family can enter!)… Just copy and paste the below message to your Facebook wall!
I just entered the Azrael's Giveaway! You can too! Just visit them       HERE
This will increase your chances of knowing if you win the PRIZE and help you stay connected with us for additional offers!